Professional Phone Answering for Sole Traders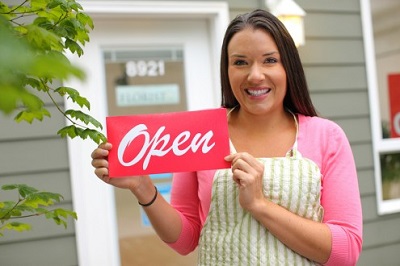 We are all time poor, especially Sole Traders. By outsourcing your phone calls and bookings you can take back some of your precious time.
Professional phone answering services will let you focus on the important tasks and still impress your customers/clients while you work on growing your business.
Sole Traders are faced with so many challenges especially trying to juggle tasks, professional phone answering services will welcome your customers with your preferred greeting, answer commonly asked questions and even take bookings for you while giving you the flexibility to have the service full time or just when you need a little bit of help, leaving you to do what you do best.
Perception can play a big part in any businesses and is more prevalent with Sole Traders, some customers/clients don't like dealing with small businesses as they assume you're not professional because you're a sole trader, with a professional phone answering service you may appear more professional and bigger which will put some customers/clients at ease.
Professional Phone Answering Services can be used for:
Accountants
Builders
Counsellors
Electricians
Hairdressers
Lawyers
Plumbers
Therapists
Trainers
Restaurateurs
Consultants
Many more
In other words Professional Phone Answering service can be of benefit to any Sole Trader that needs to take phone calls and or bookings.
OnePoint Connect prides itself on using local receptionists and providing superstar service to clients and their clients. OnePoint Connect go beyond a traditional virtual office solution by getting to know your organisation and becoming an extension of your business.